When selling your house, you need to make sure you arranged everything up so the place looks cool and normal. Have you ever wondered what you need to do before you sell your house? Should you hire a home sale preparation service from a professional real estate agency? Or you can pull it out on your own? Well, it is not that easy to perform everything you need and prepare your home for selling, as long as you have time and will. Below are the three steps you must take in order to sell your house successfully.
1. Buy more light bulbs and perform a thorough check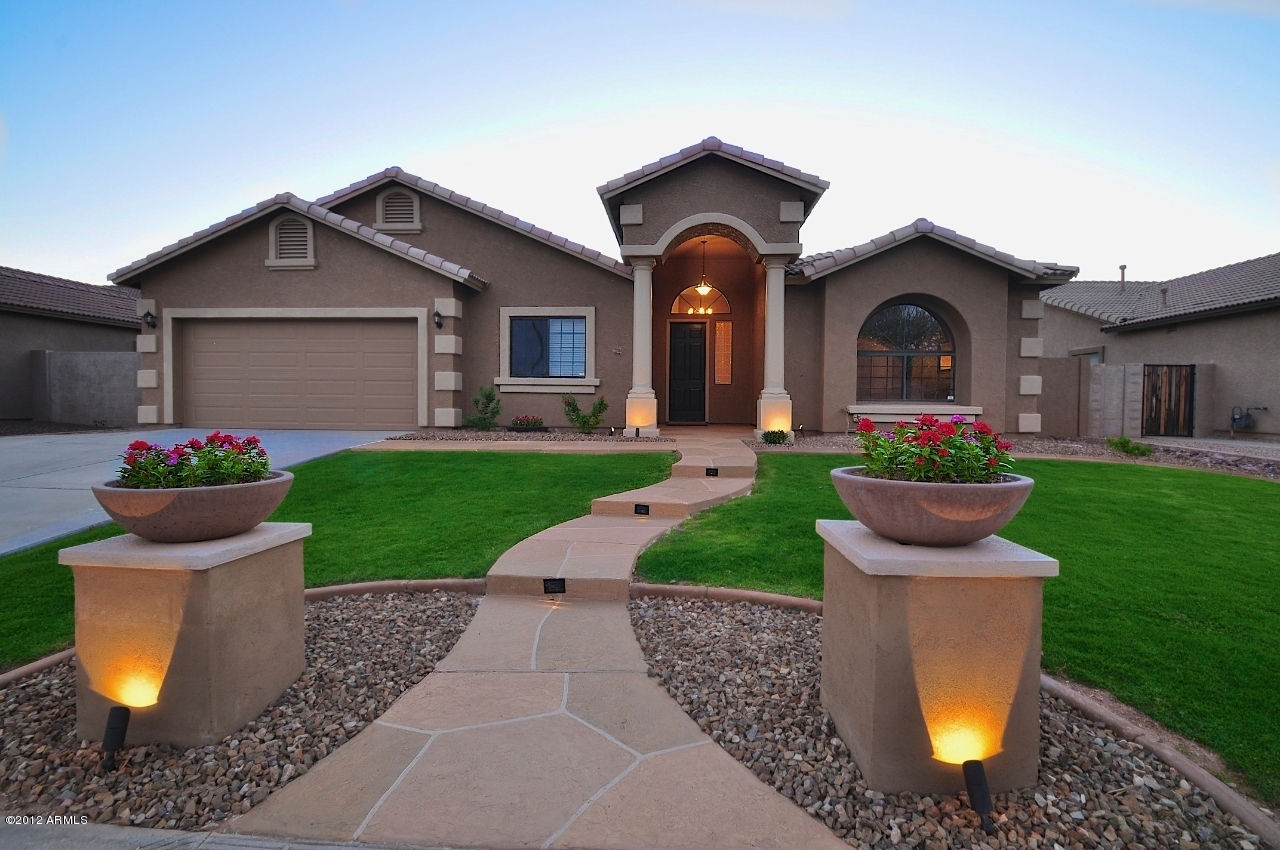 Yes, no one likes the homes that are lacking of light or a home where bulbs do not work. Light bulbs are at the same time providing the light but also a decorative concept that can transform your room into the whole different setting and environment. Make sure you buy enough bulbs in case you need a replacement, as you will not have time to go and buy a one once the client arrives to see the house. Therefore, a thorough check of all electrical appliances and electric bulbs is a must.
However, thorough check involves a lot more than just that – you would want to check all the floors, carpets, surfaces and smells. All the surfaces must be whipped down, cleaned and polished, and all the carpets must be clean and free of any dirt or stains. If you cannot perform all these on your own, you should call for a professional cleaning service so they do this for you.
2. Hire a professional photographer
Unless you are an experienced photographer with real estate experience, call the professionals so they could take professional photos to present your home. As you want to present your home to the potential buyer, you will need professional and high-quality images. An experienced photographer will know where, how and what to take picture of, as there are some important facts you must consider when taking a photo. Since photography is a science for itself, it would be wise to call a professional to take the photos.
If, on the other hand, you would like to do this on your own, it would be advised to take a photography course. Not only you will not know how to use the camera, but you will learn what you need to take a picture of in a certain situation and case. No one likes to see a listing of a big house with no pictures, or what is even worse, with poor quality pictures.
3. Mae sure you depersonalize your home
This is one of the biggest mistakes that people make. Never leave your personal photos hanging on the wall, just to fill in the blank space. Instead, buy cool photography and hang it in the same place but try to pick the picture that will suit best in your room. Put away any toys, collectibles, magazines or awards that are personal belongings. You want to create a warm and welcoming home so your potential buyer would buy it, not a place of your personal items. No one likes this, so make sure you remove all the items that are personal.