Every job involves new implementations and innovations that can make a work more advanced and easier. When it comes to the innovation in property management, it should be noted that there are a couple of things that are considered to be the innovations. For this occasion, we have prepared a quick overview of the innovations and what they can bring in terms of better work and cooperation. Have in mind that these innovations are changing constantly, so we are present the current innovations in this business.
Software
Every business industry requires you to stay up-to-date with the latest innovations so you could be among the best of the best in a certain niche. Yes, software is updated constantly regardless of the industry and field of work and you must keep up with the latest software improvements to ensure the maximum productivity. Generally, software can optimize several things in property management including addition, replacement, maintenance setups and the allowed budget. The software connects the asset/estate with the manager/internal staff, making everything much more automated and faster. Depending on the type of software for property management, you can organize your vacancies, usable spaces, ongoing tenants and many more actions!
This not only helps you in the whole organization but rather keeps everything tidy and well-organized so you could have fast and accurate access to any of the data you might possibly need. With just a few clicks, you can search all your estates, tenants, see who has not paid the rent yet, see any potential problems or send the announcements. In any way, the latest software is a must if you want to be successful in property management.
Hardware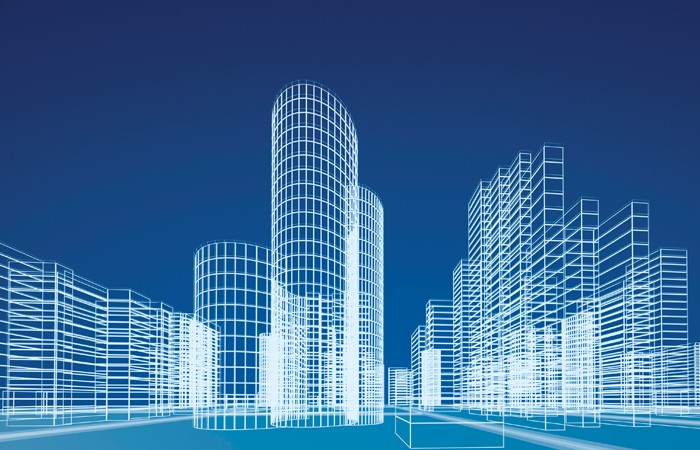 Although many agents focus only on software, it is a great advantage when you utilize the latest hardware upgrades, specially made for the property management industry. Yes, you can count on the reliable hardware that will make your life much easier, especially if you manage a lot of estates and tenants. Sometimes, it is just impossible to make a record of every single thing you have in your apartment. To avoid possible problems, you can buy a SCADA device, which is one the latest tech-estate-related gadgets. The SCADA (Supervisory Control And Data Acquisition) allows you to keep track of all your equipment in an apartment.
Namely, the device monitors in real time the status of your electrical appliances in the apartment, and in case of electric breakdown or leak, you will get the notification about the problem so you could check the problem. The SCADA device also can track your light in the apartment and adjust the lights accordingly, and therefore save your electricity bill. This also eliminates the possibility for lies, as no one will be able to lie if they break something down but do not want to admit. Do have in mind that this piece of hardware is not that cheap, but it allows you efficient tracking and monitoring so it is definitely worthy of investment.